Anaksha Dark Angel - Official Game
Current version is v1.1a
WARNING: Anaksha Dark Angel is a flash-based sniper game containing graphic violence and explicit cutscenes! This game is only for players aged 18+.
Please note: You are strongly advised against playing this game on a slow computer, a netbook or a mobile device as you may experience performance issues.


The city's most loved vigilante is now their most hated enemy!
Follow Anaksha (the world's first East-Indian female video game protagonist) in her most epic story yet. This beautifully illustrated crime-noir thriller spans over two and a half hours of cinematics (a world's first for a flash game) and is accompanied by a powerful, Hollywood-style soundtrack composed by film industry professionals.
Observe the environment. Identify your target. Plan your attack. Execute without mercy!
Use the 'Assassin' (Anaksha's cellphone) to research new ammo, gadgets and weapon upgrades
Improved AI gives each citizen a unique personality and dress sense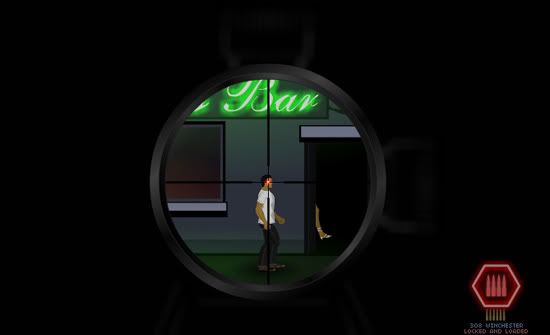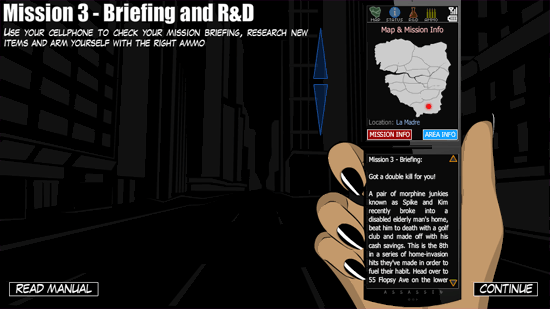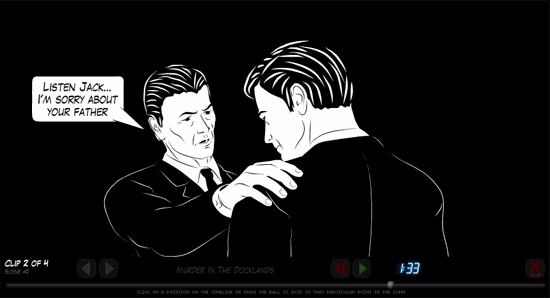 Anaksha™ © Copyright 2011 Arif Majothi. All Rights Reserved.